Standards enable translingual communication. They enable Lego to be a profitable enterprise. They have been nice for kids, but also for designers and hackers. Standardization wars consume a lot of energy for the sake of open market competition, leaving consumers with a new harvest of hardware plugs every season. What is a good balance between minimal standardization and maximum bandwidth for diversity and creativity? What comprises the architecture of digital co- creation, and distributed open fabrication, to share and sustain open design?
NAPOLEON TEMPORARILY SUSPENDED THE 1795 METRIC SYSTEM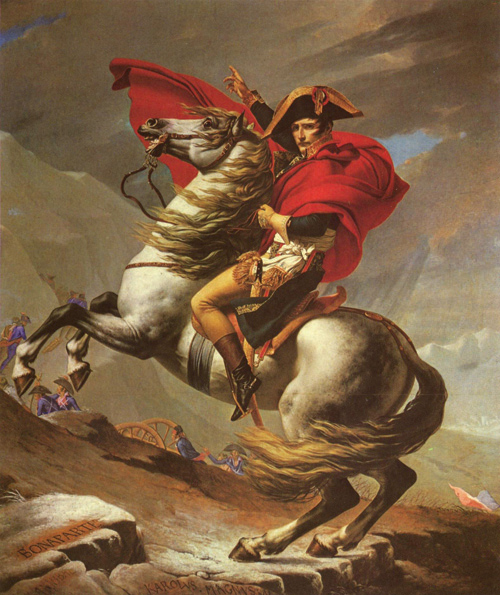 JACQUES-LOUIS DAVID 'NAPOLEON CROSSES THE ST. BERNARD'
PAPER SIZE STANDARDS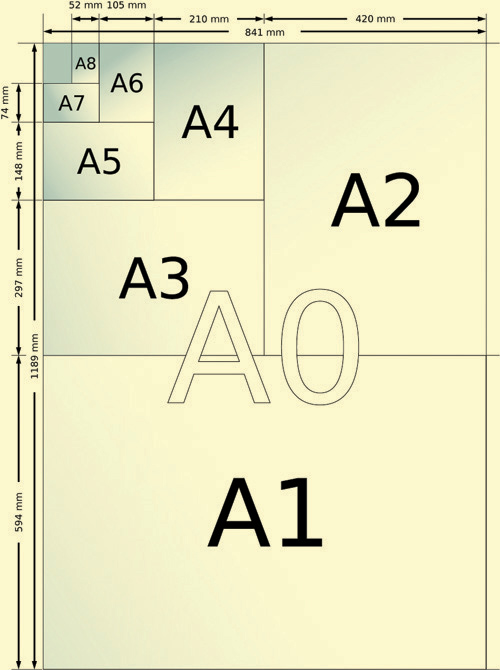 EUROPEAN PARLIAMENT ELECTION CAMPAIGN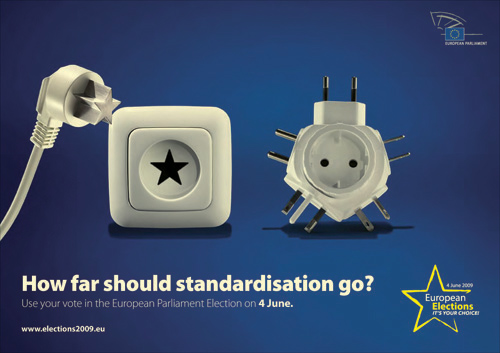 CAMPAIGN FOR EUROPEAN PARLIAMENT
STANDARDIZING INTERACTION: A GESTURE LIBRARY FOR TOUCH SCREENS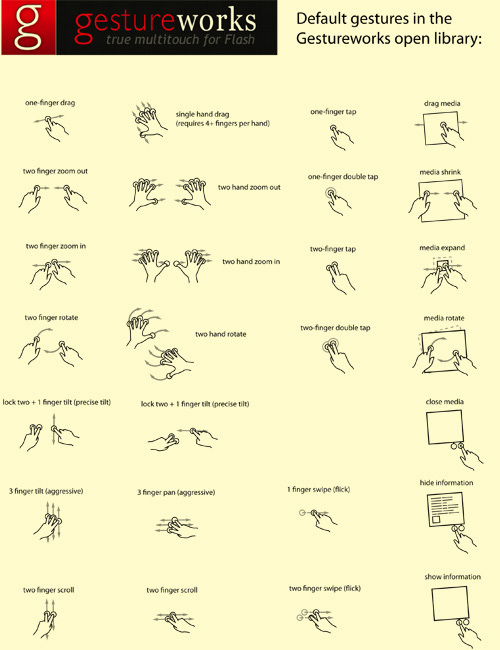 SOURCE: OPEN SOURCE GESTURE LIBRARY, CHAD PERSON
QWERTY: AN OLD STANDARD THAT SURVIVED NEW MEDIA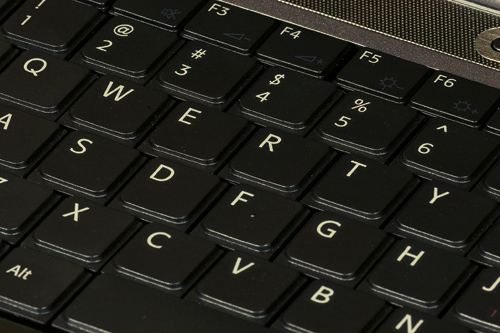 SOURCE: COMMONS.WIKIMEDIA.ORG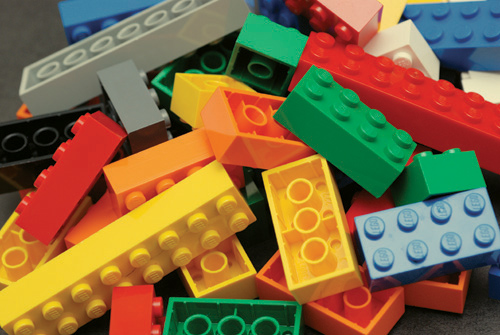 ALAN CHIA ➝ WWW.FLICKR.COM/PHOTOS/SEVEN13AVENUE
ESPERANTO, AN EASY-TO-LEARN AND POLITICALLY NEUTRAL LANGUAGE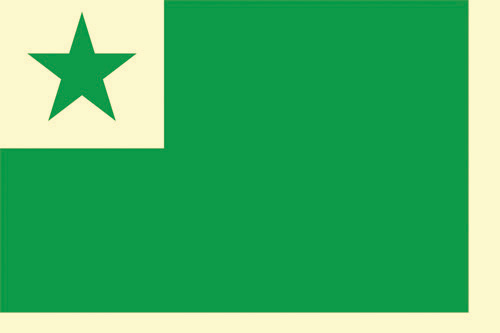 L.L. ZAMENHOF ➝ EN.WIKIPEDIA.ORG/WIKI/ESPERANTO
DETAIL FROM OPEN DESIGN MANUAL BY INTRASTRUCTURES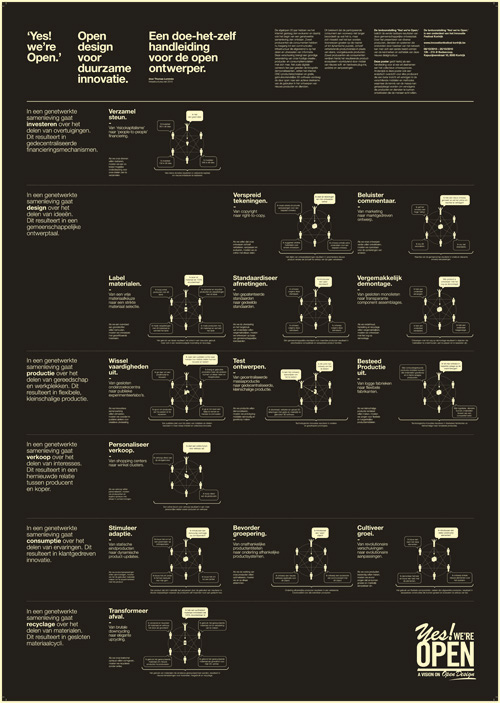 MANUAL FOR PARTICIPATING IN THE OPEN DESIGN PROCESS BY INTRASTRUCTURES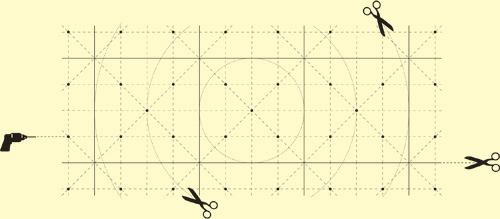 DESIGN AND PHOTO: PHILIP LUSCHEN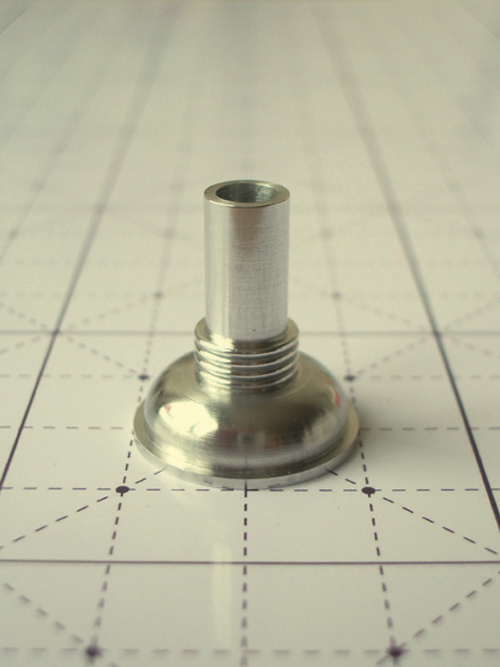 DESIGN: INTRASTRUCTURES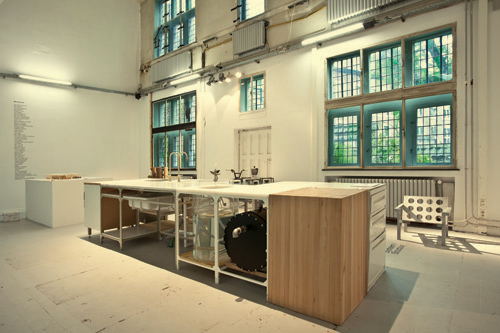 DESIGN: CHRISTIANE HOEGNER, LUCAS MAASSEN, THOMAS LOMMÉE, JO VAN BOSTRAETEN, BIOGAS-E VZW & MICHOU NANON DEBRUIJN, PHOTO: KRISTOF VRANCKEN FOR Z33.