Were ancient community arts not about co-creation? Did farmers co-create by cultivating the commons? Has mass production taken away the mentality to co-create? Did the digital revolution restore the desire for it? Does the restoration of co-creation have the potential to change the world for the better? Do miners co-create, or bankers? Co-creation is a method for people to regain their ability to design their lives, their environments. This book is a testimonial to collaborative approaches: let co-creation expand into as many realms of life as it can.
MAKING A COMPLEX STRUCTURE: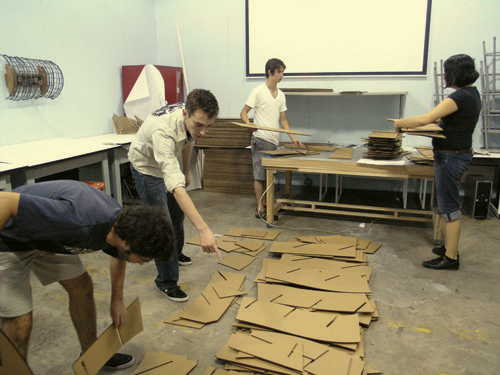 PHOTO: ANDREW SCOTT WWW.FLICKR.COM/PHOTOS/AFSART/
DON'T TRY THIS ALONE!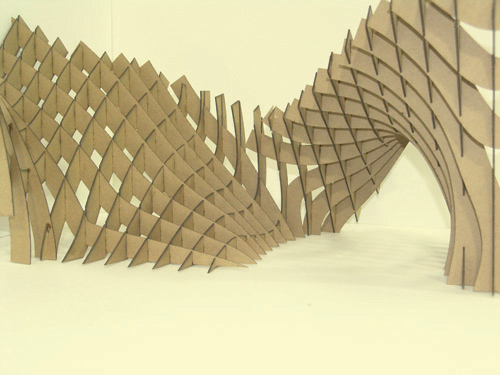 'SWELL', DESIGN AND PHOTO: ANDREW SCOTT
ALL YOU NEED IS PEOPLE, MARKERS AND… A FLIP CHART!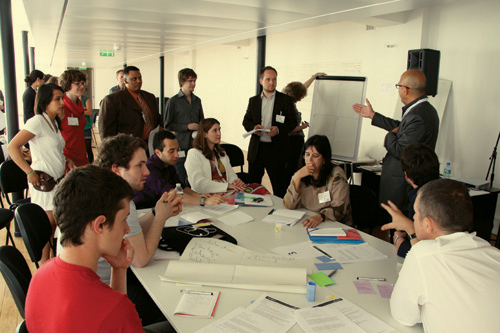 PHOTO: WAAG SOCIETY
KIDS CO-CREATE ALL THE TIME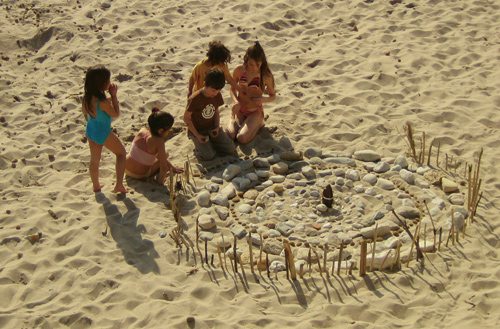 PHOTO: JIMMY FLINK - WWW.FLICKR.COM/PHOTOS/JIMMYROQ
BARCAMP: USER-GENERATED CONFERENCES AKA 'UNCONFERENCES'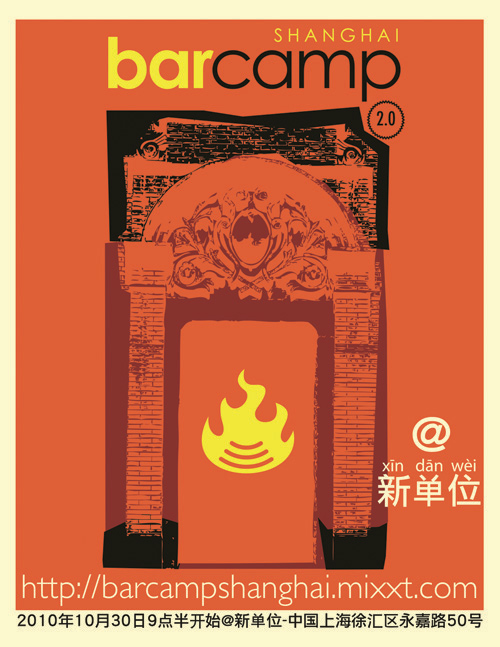 ARTWORK BARCAMP SHANGHAI 2010 @ XINDANWEI, AUTHOR UNKNOWN
XINDANWEI ('NEW WORKING UNIT'), A FREEHAVEN FOR FREELANCERS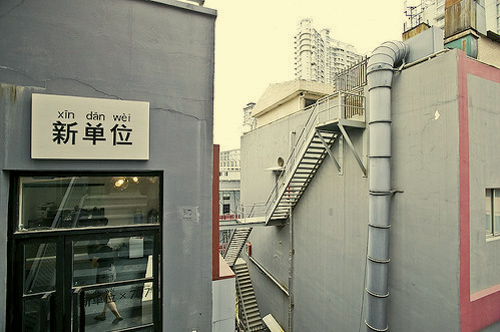 PHOTO: CHEN XU / XINDANWEI
THIS BOOK WAS CO-CREATED FROM THE START  
➝

P.320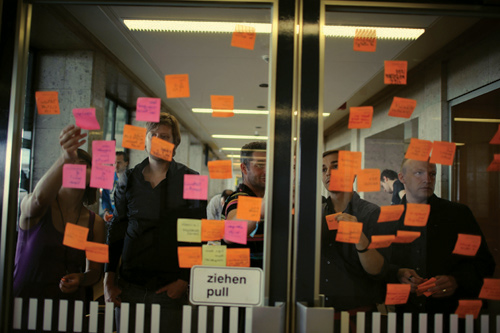 (UN)LIMITED DESIGN BOOK WORKSHOP AT DMY BERLIN. PHOTO: MATT COTTAM
JSF: CO-CREATION IS NOT ALWAYS LOVE AND PEACE  
➝

P.140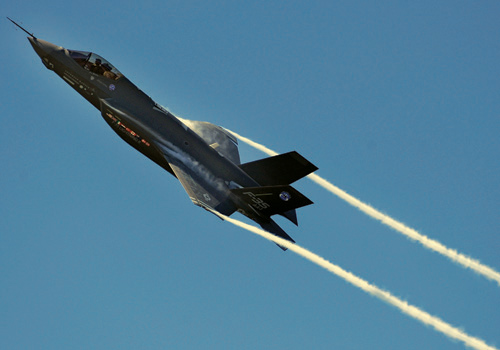 U.S. AIR FORCE, PHOTO BY SENIOR AIRMAN JULIANNE SHOWALTER
FOR THOSE WHO THINK CO-CREATION LEADS TO NOTHING  
➝

P.164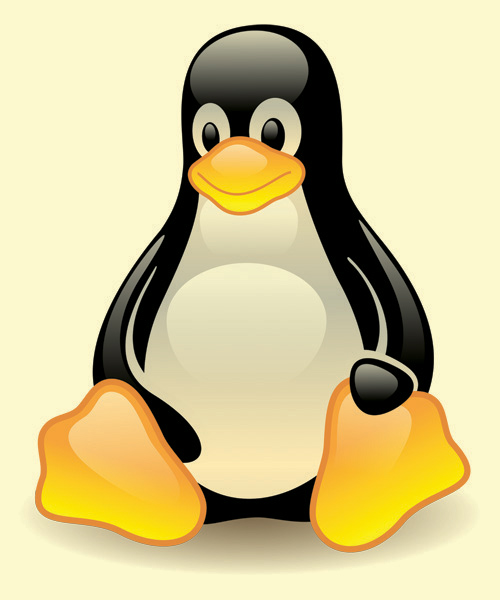 READ ALL ABOUT TUX, THE PENGUIN: EN.WIKIPEDIA.ORG/WIKI/TUX
CO-CREATING IS LIKE MAKING MUSIC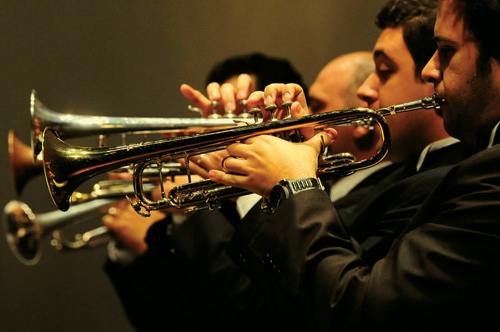 PHOTO: GERARDO LAZZARI
DID FARMERS CULTIVATING THE COMMONS CO-CREATE?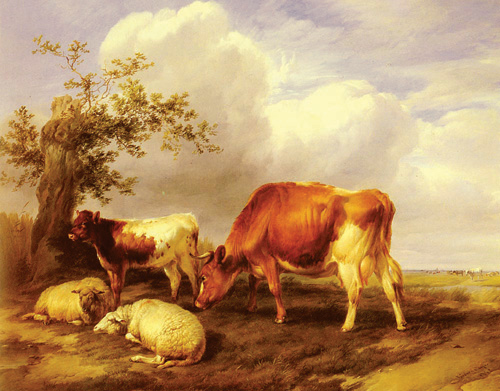 THOMAS SIDNEY COOPER: 'IN THE CANTERBURY MEADOWS'